Holiday home in Twente for two persons
Would you like to get away for a while with your partner or friend? If so, a holiday home for two persons at Holiday Park Hessenheem is perfect for you!  Enjoy a wonderful holiday together with time for each other. At our park in Twente, you will find luxurious forest lodges for two persons surrounded by the nature of Twente and with a spacious garden and patio. Who wouldn't want to enjoy a holiday surrounded by nature?  The holiday homes are equipped with every convenience to make your holiday as complete as possible. Enjoy the forested area on the sunny patio and relax in your own Finnish sauna after a long forest walk!  Who will you bring to enjoy a relaxed holiday in Twente?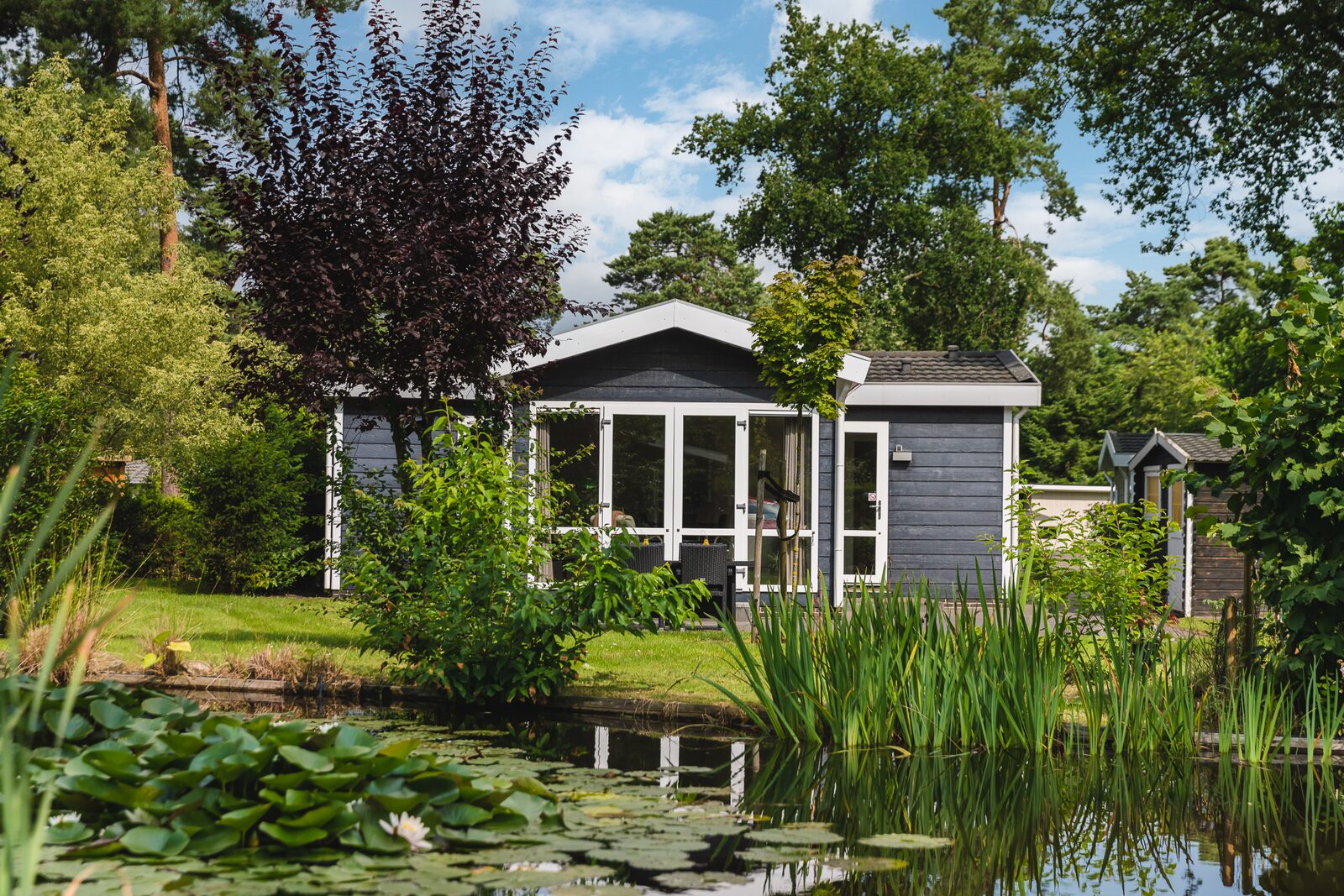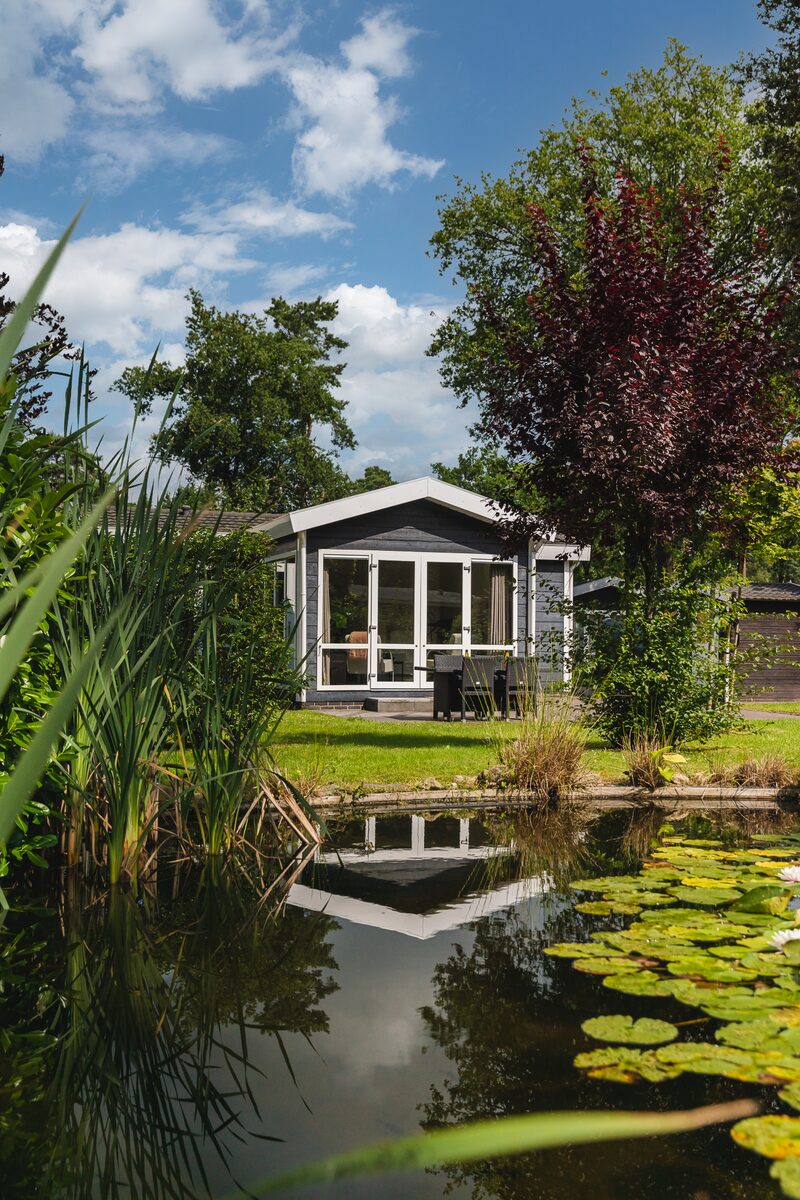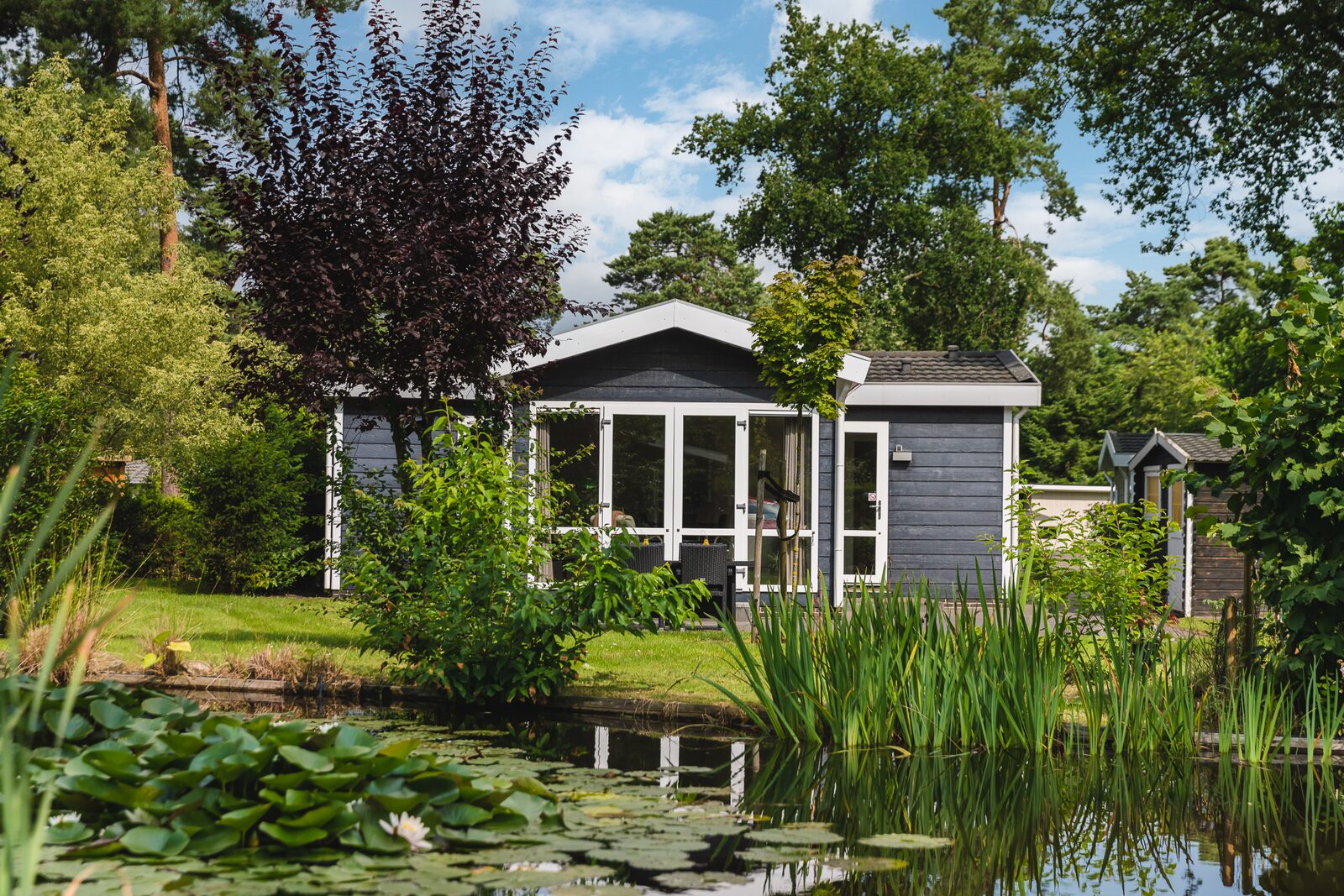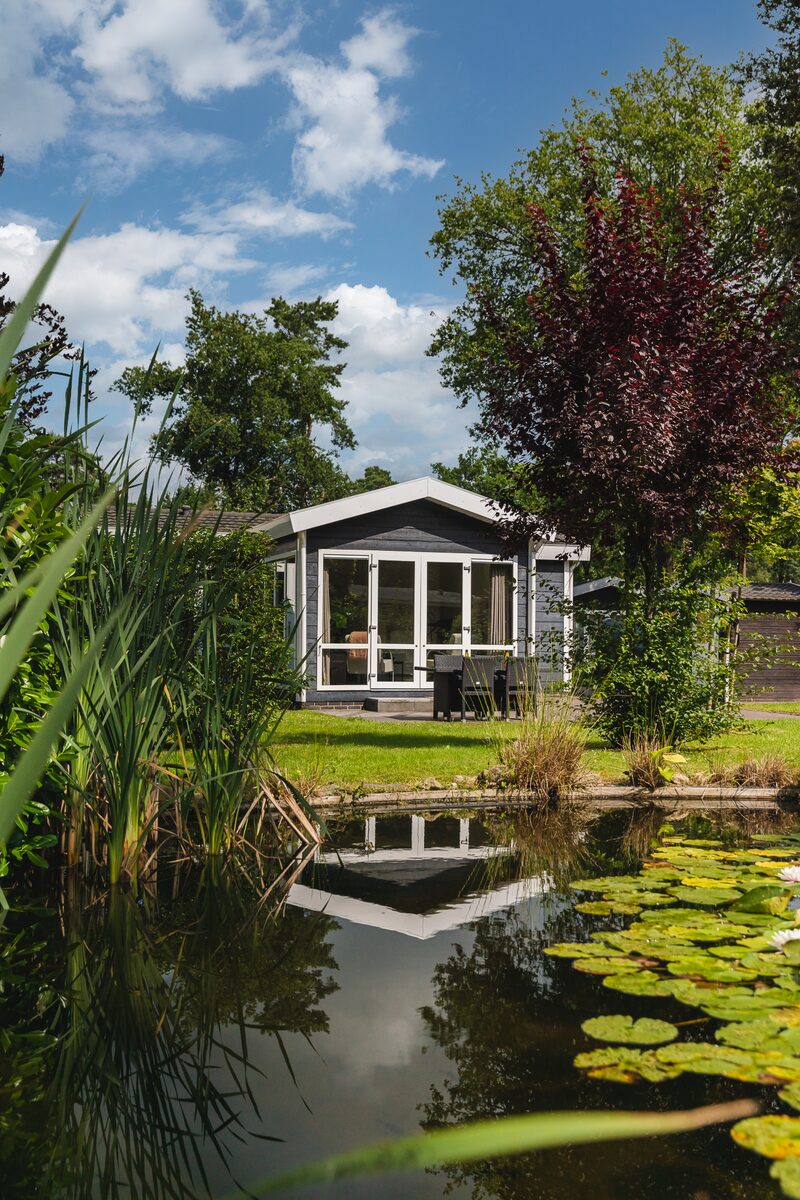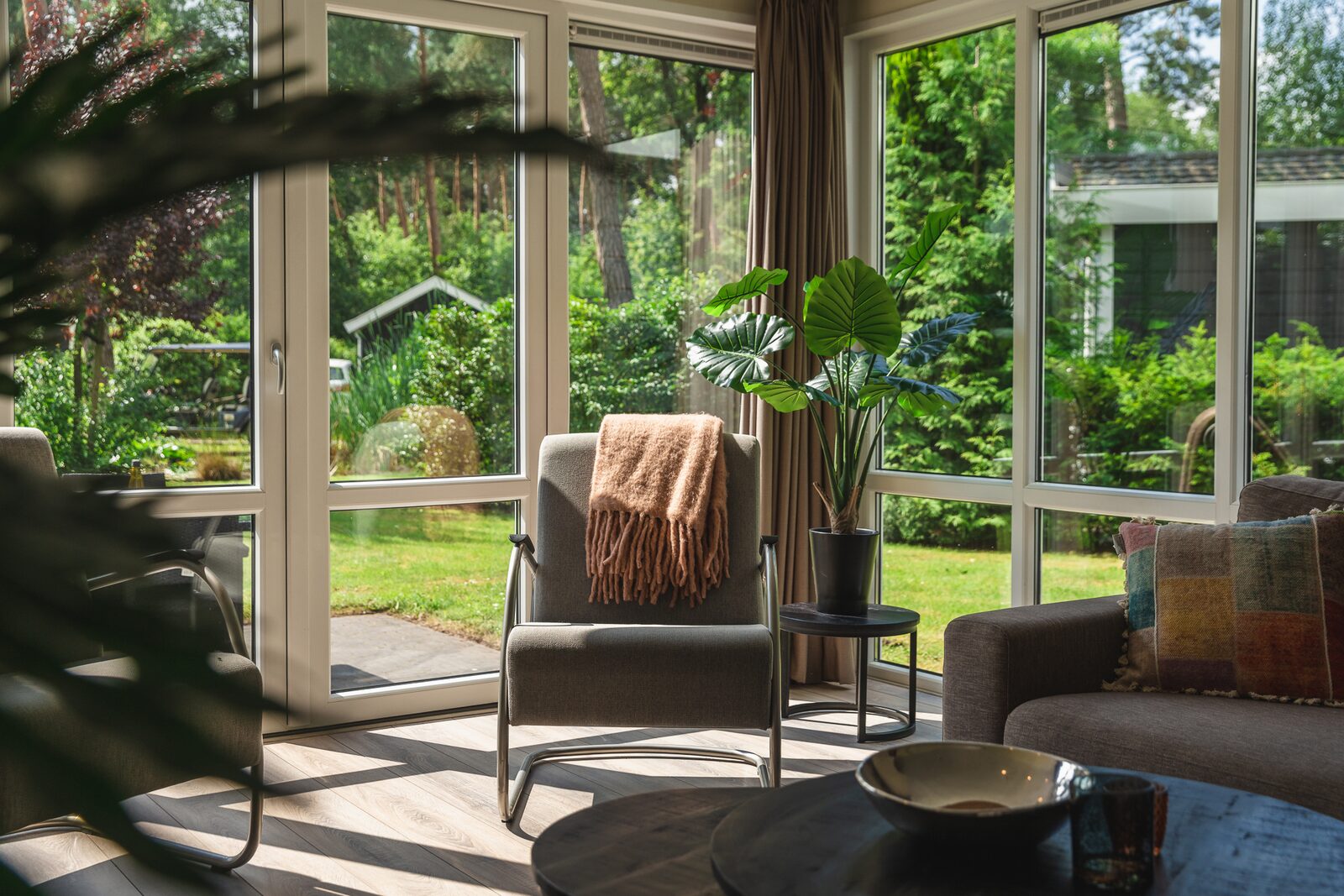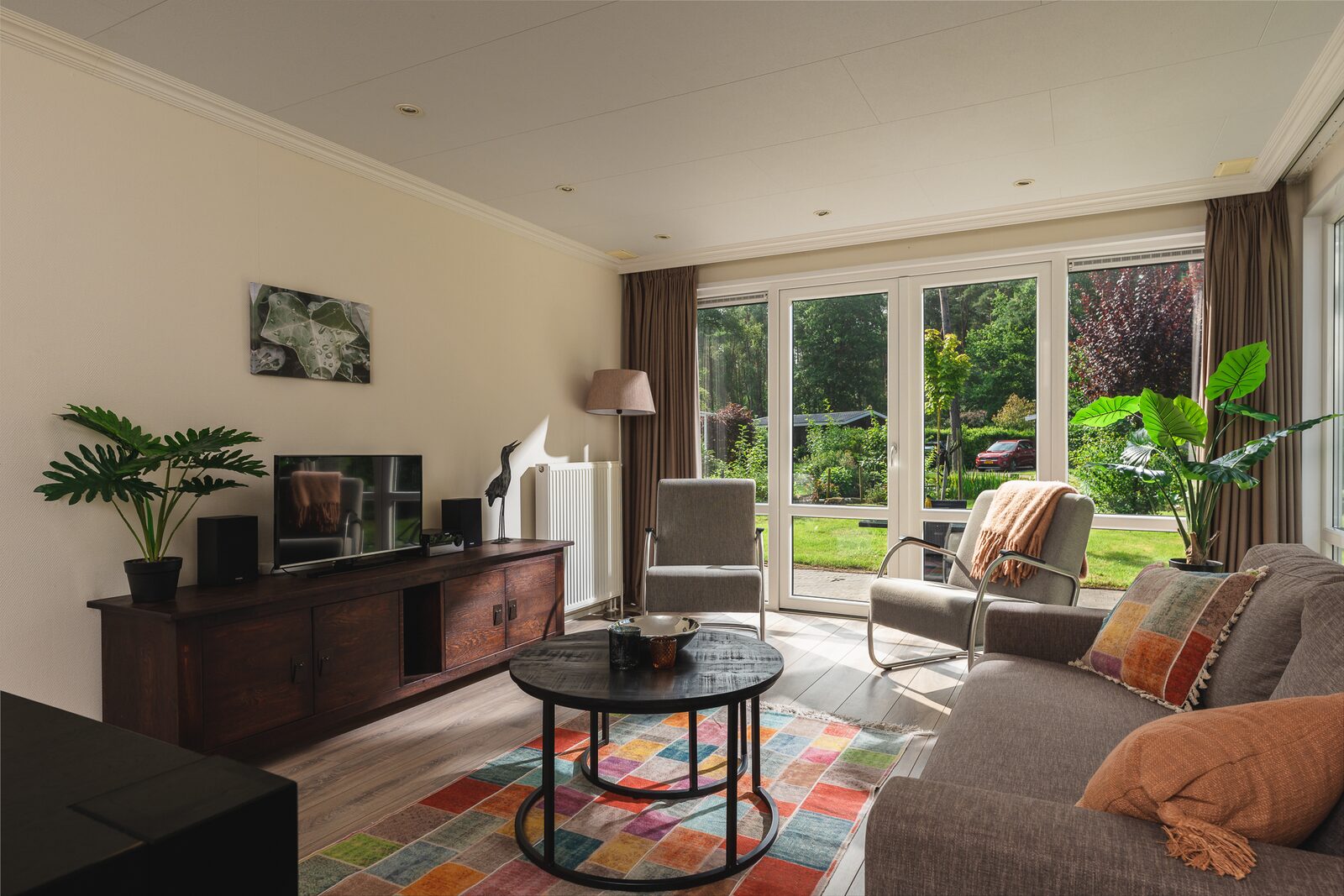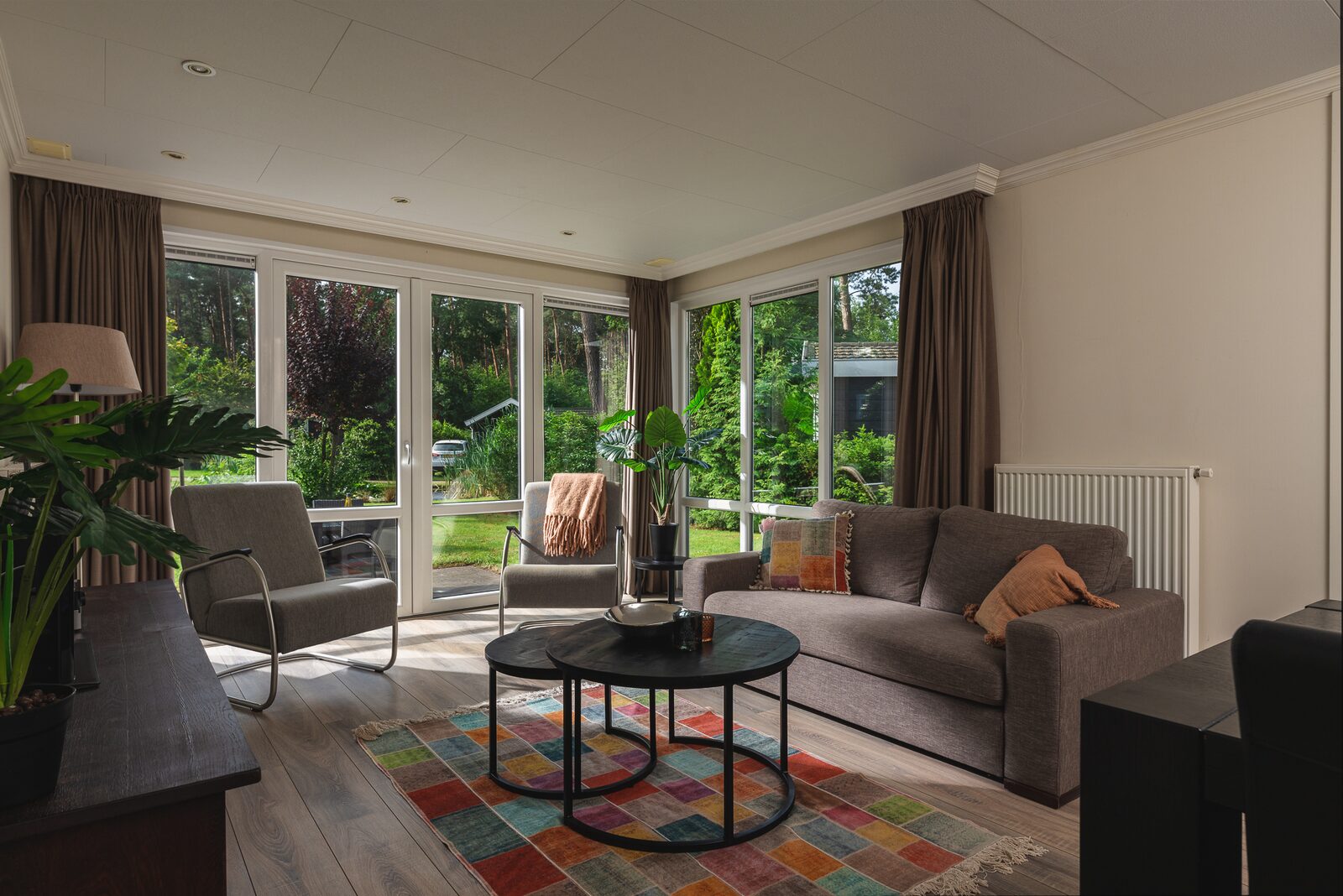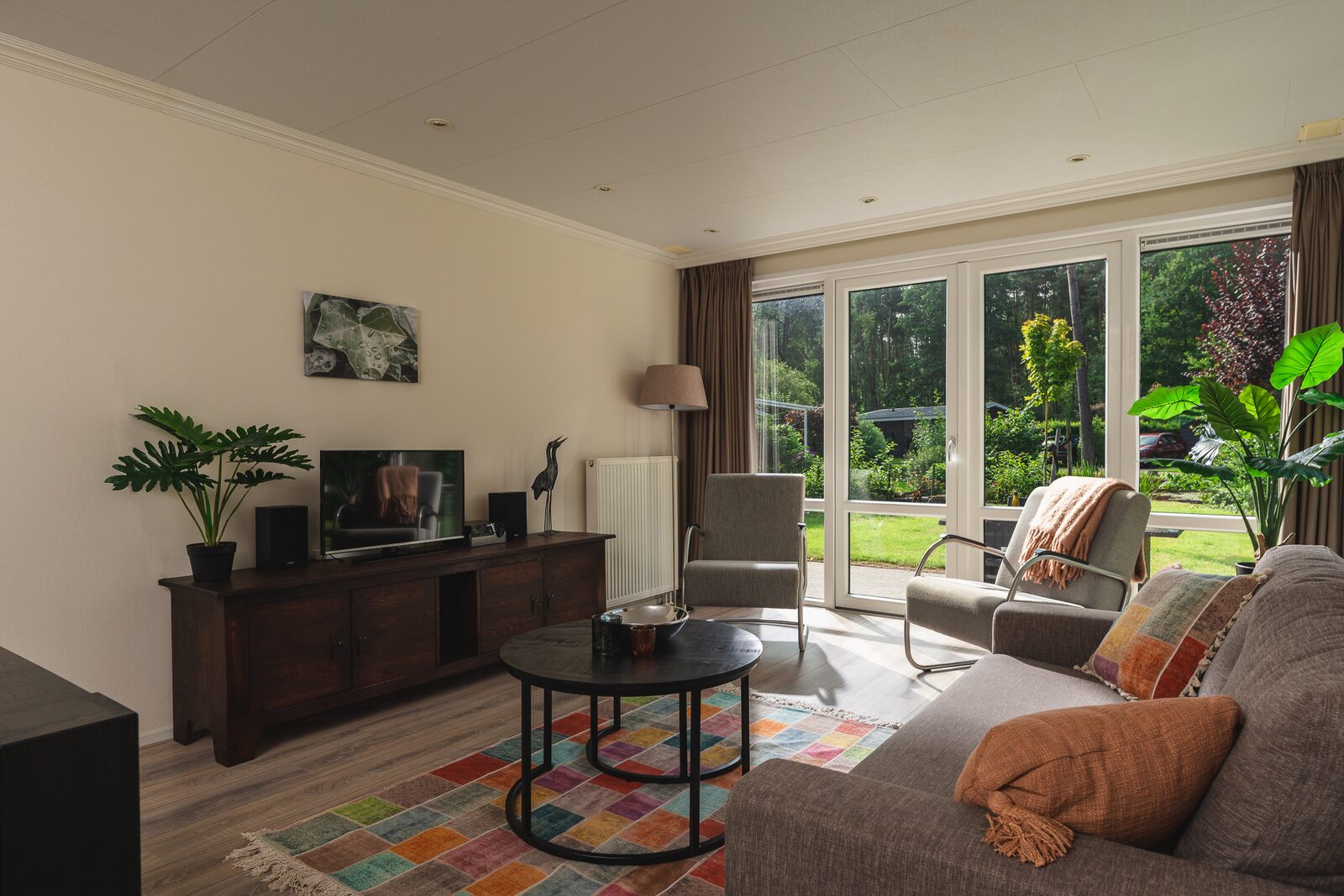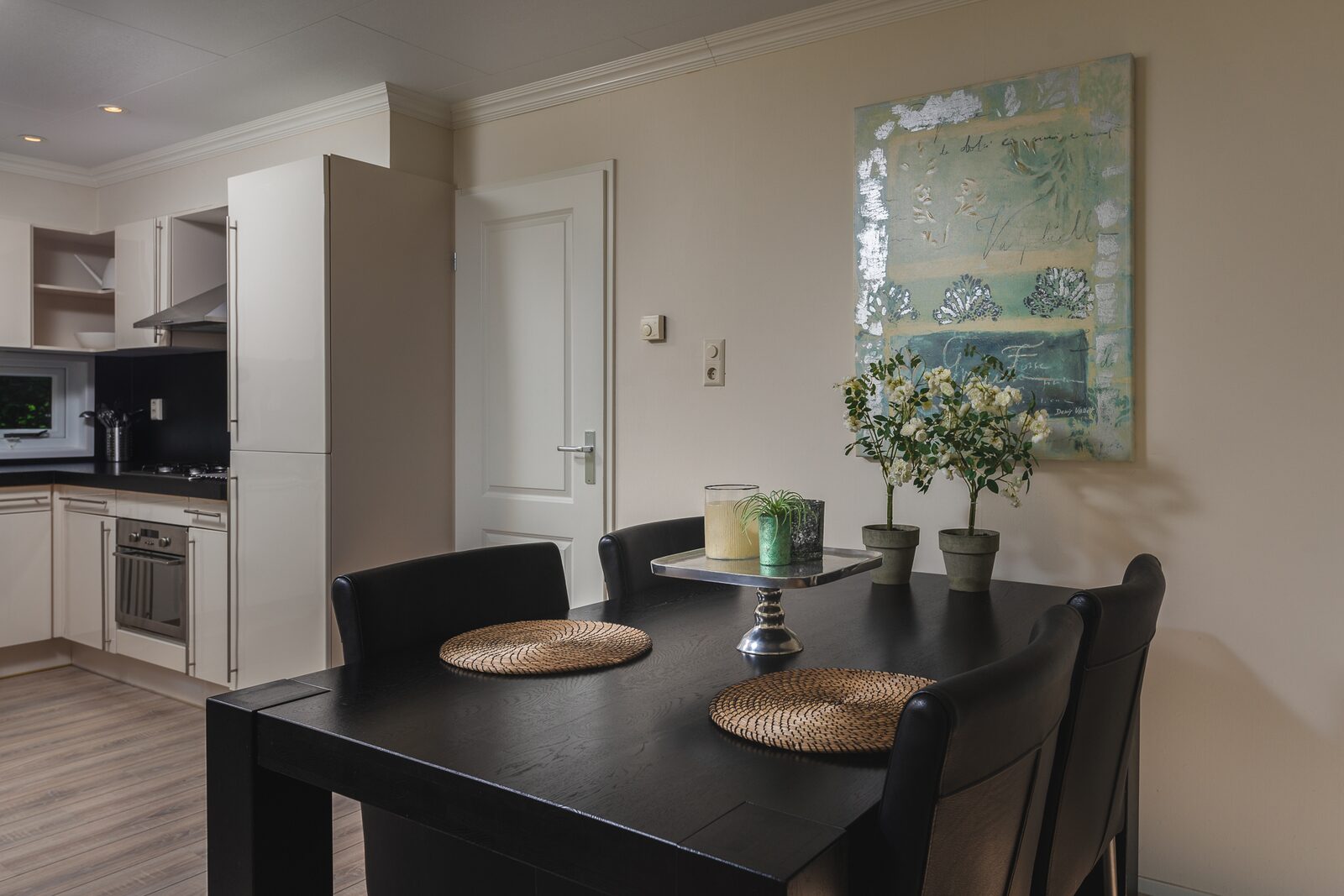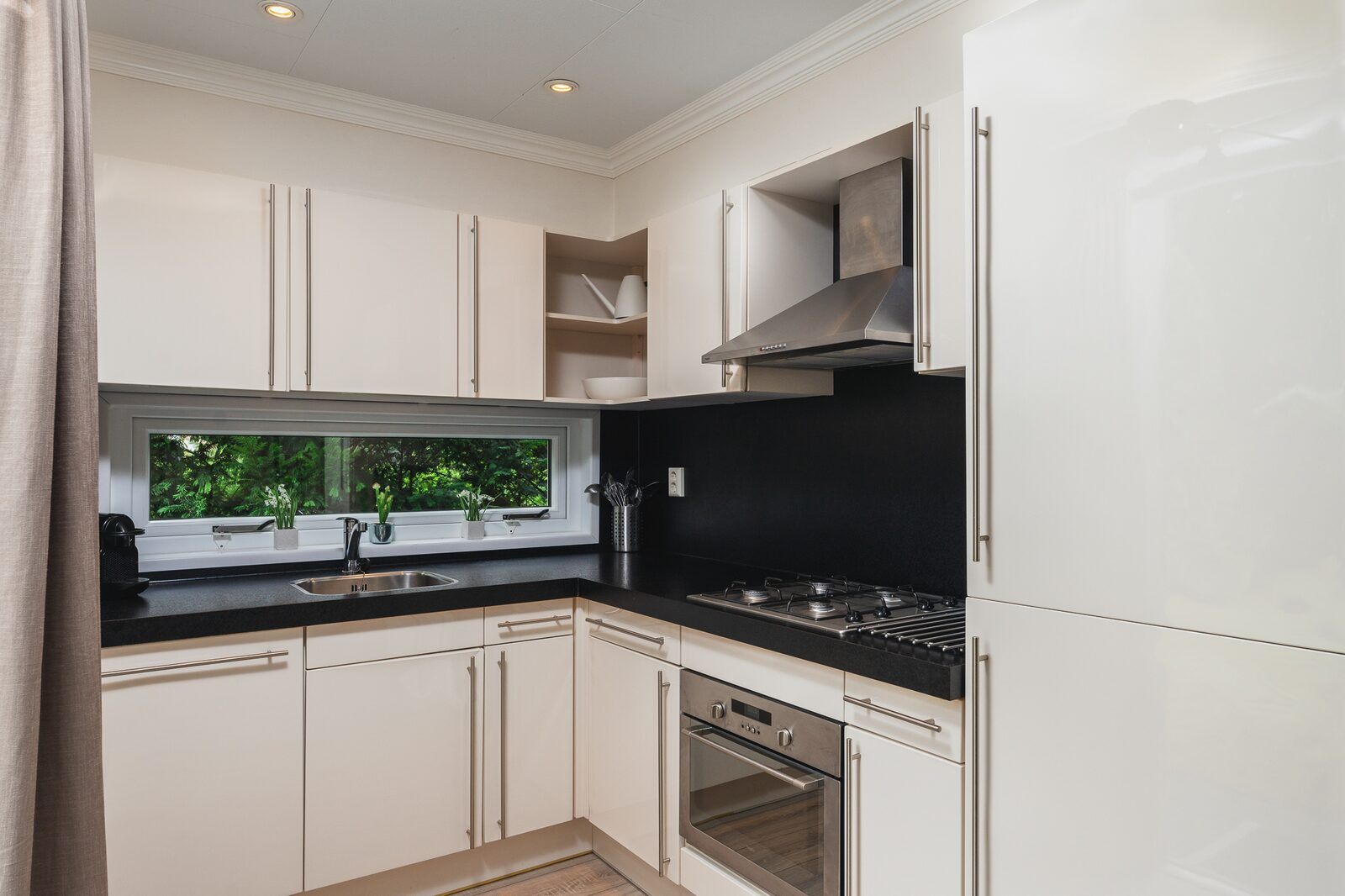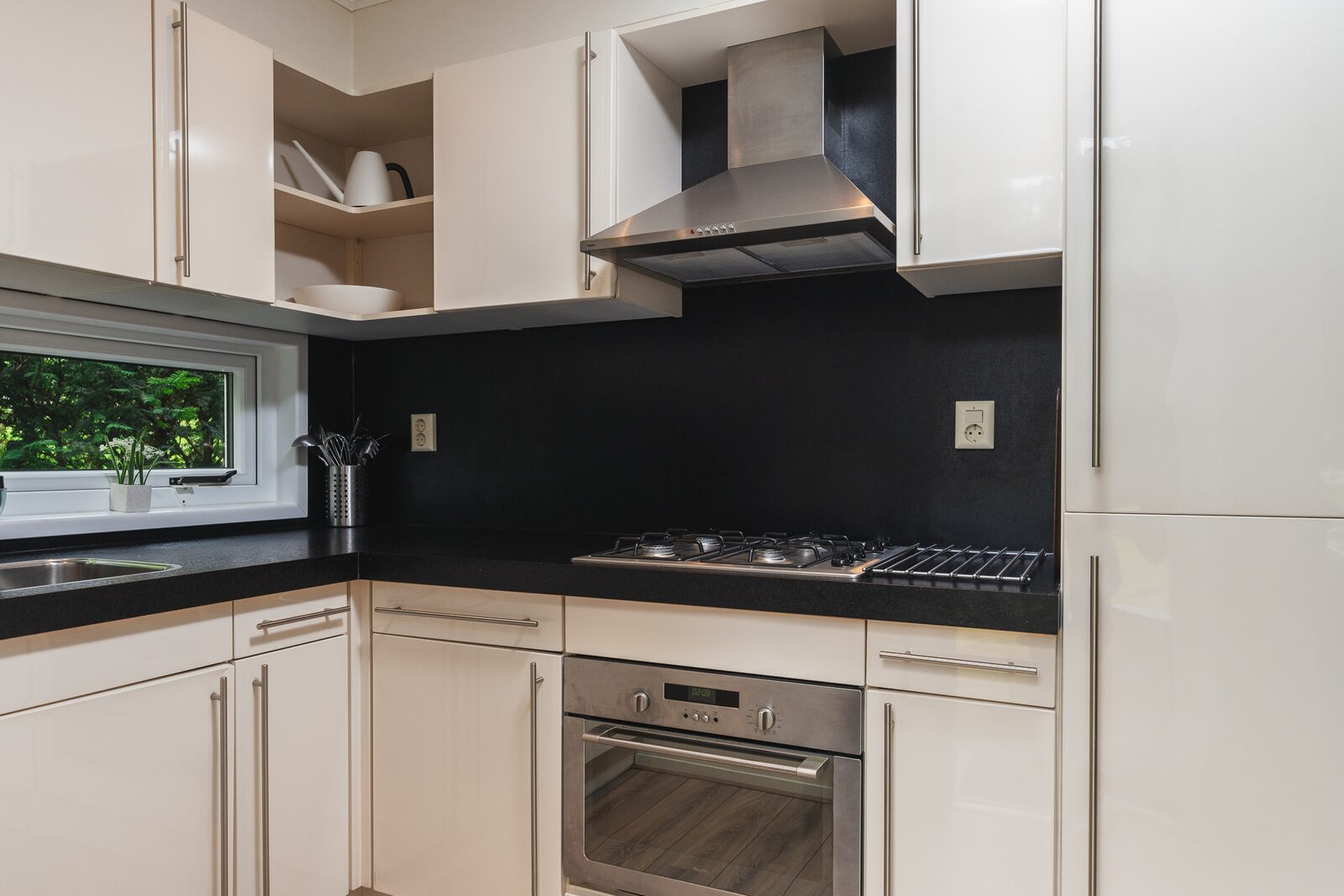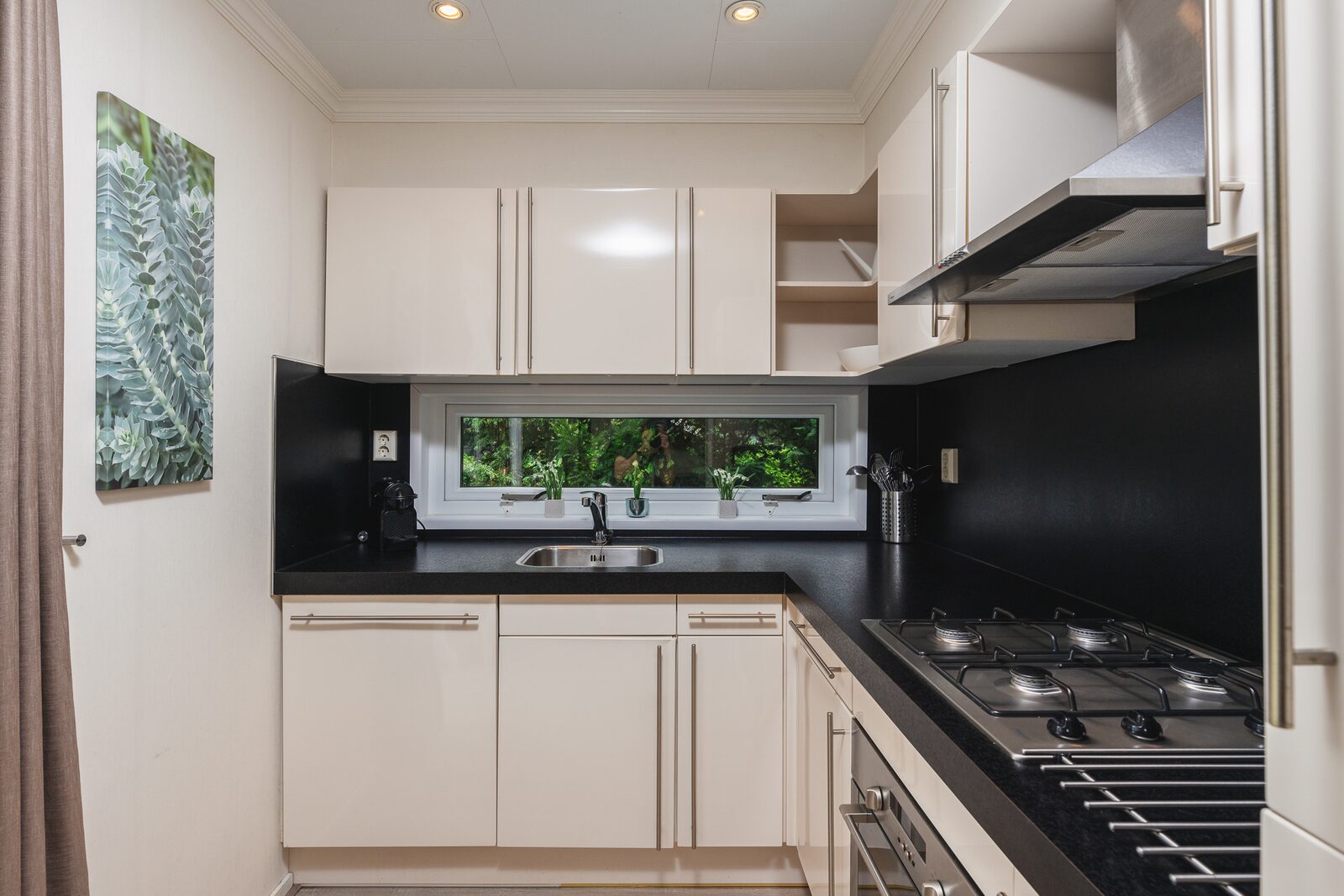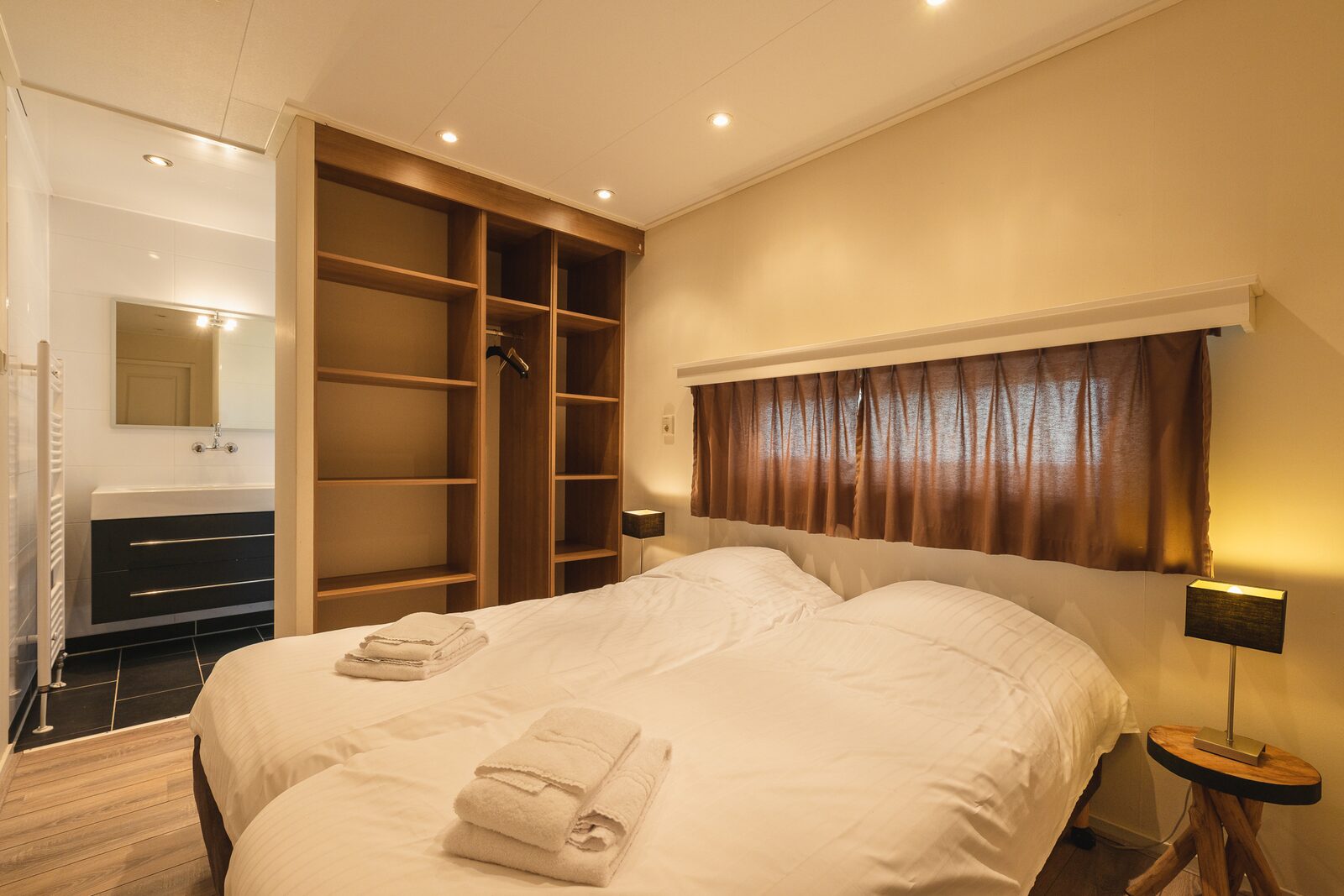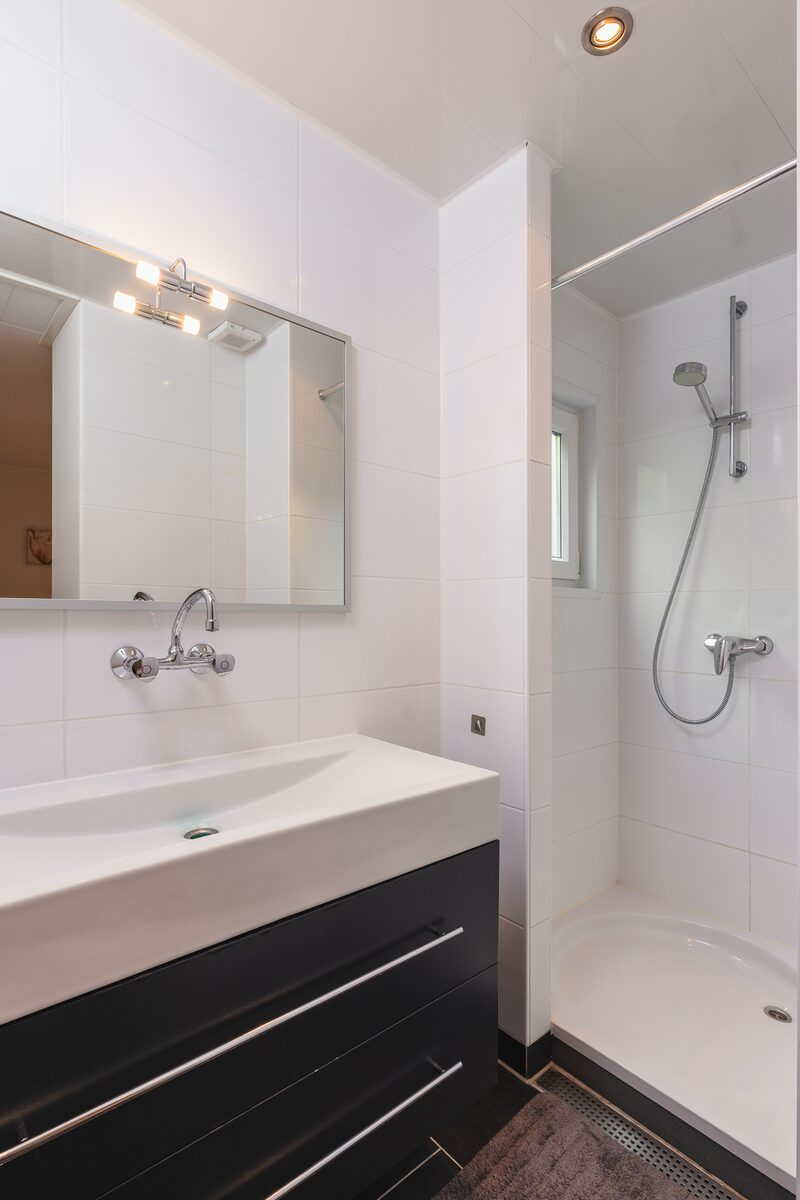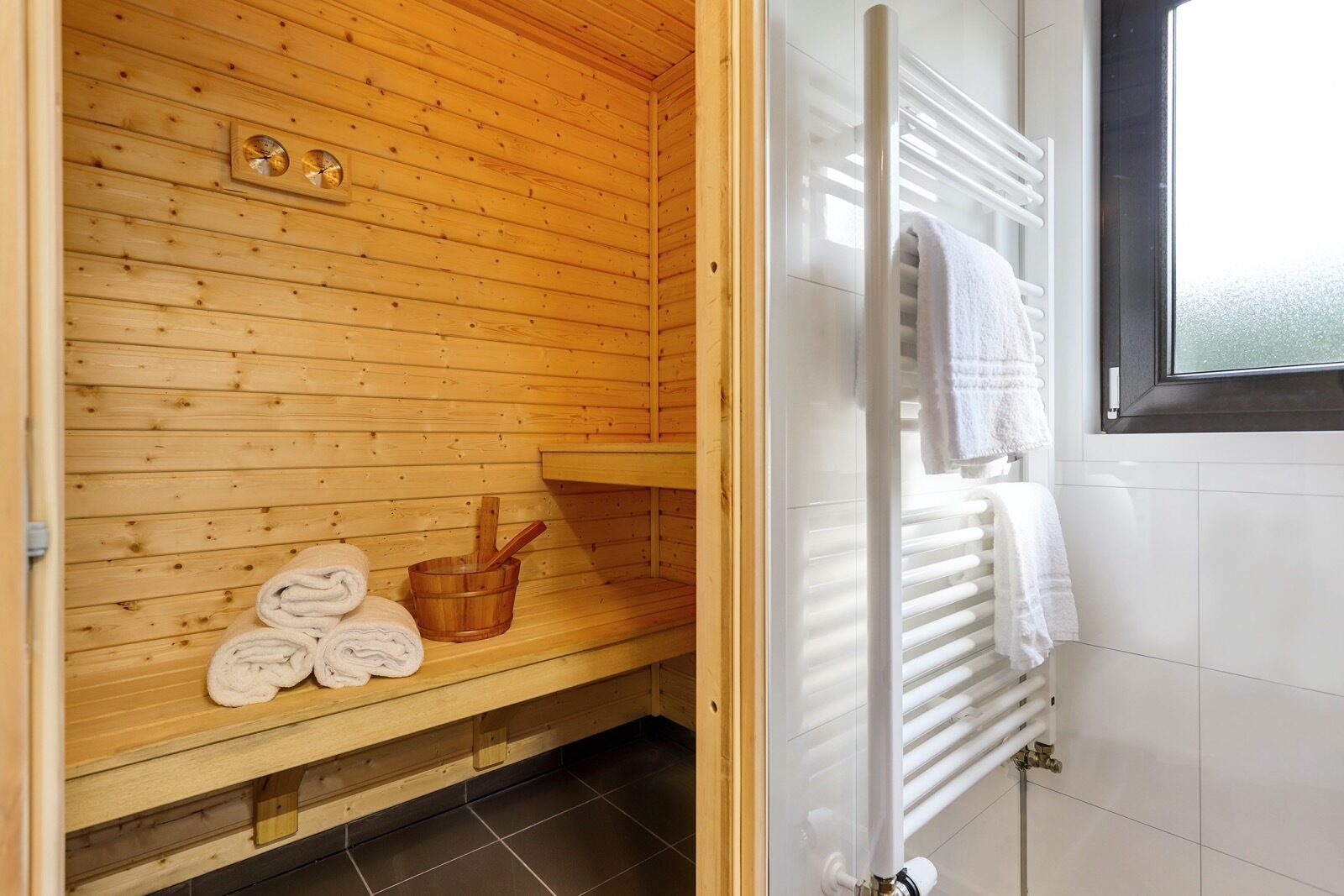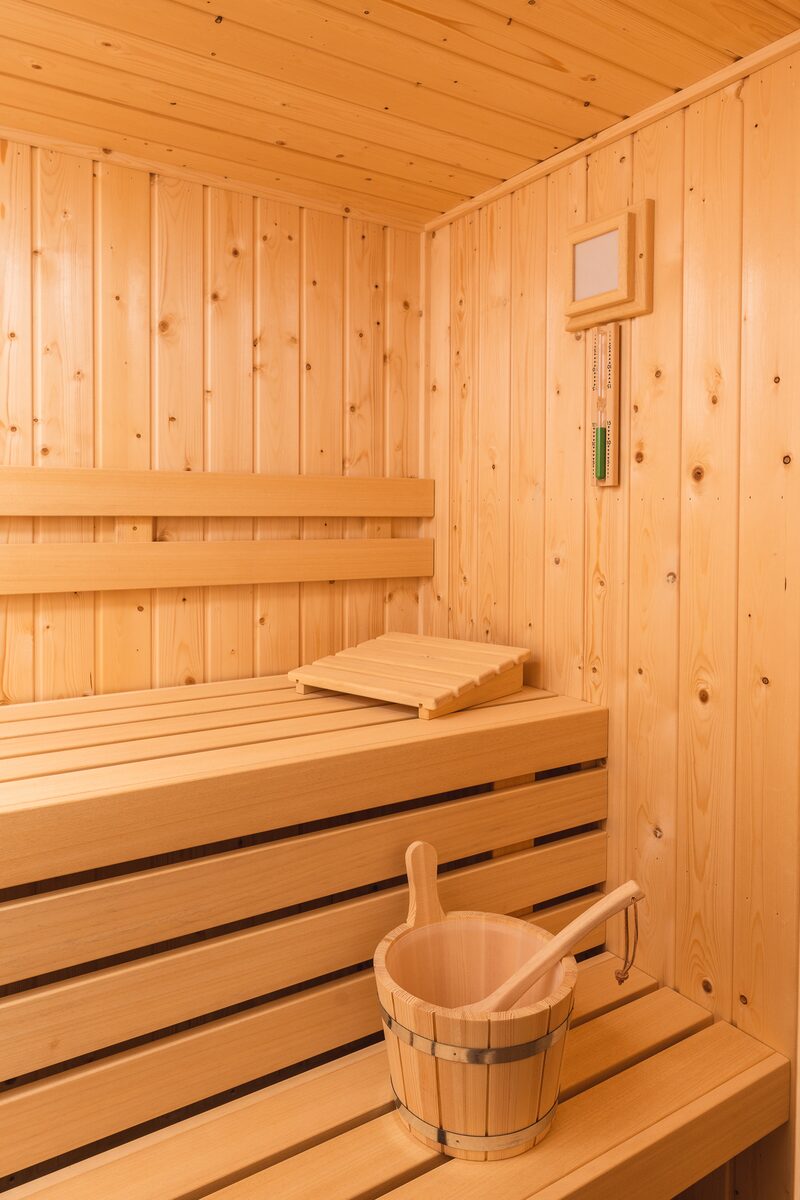 Two-person home in Overijssel
The Forest Lodges at Holiday Park Hessenheem are luxurious and detached holiday homes suitable for two persons. These luxurious forest lodges are situated at the park and have a spacious garden and a sunny patio. This allows you to enjoy the tranquility and the amazing area until late into the night. The forest lodges are furnished in a pleasant way and have a bright living room, an open kitchen and a spacious Finnish sauna. Here you can unwind completely and enjoy your stay optimally!  To make things easy for you, you will also have a private parking spot at your holiday home for two persons. Will you arrive with two cars? If so, you can park your second car at the entrance of the holiday park. The diverse nature, space and tranquility make Holiday Park Hessenheem the perfect holiday destination.
Your holiday home for two persons
Private parking spot
WiFi free of charge
Open kitchen
Finnish sauna
Sunny patio